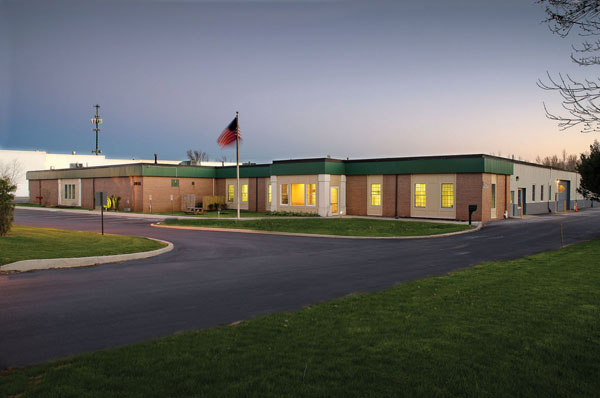 Corporate Headquarters:
Fieldtex Products, Inc.
3055 Brighton-Henrietta Townline Road
Rochester, New York 14623 USA
Toll-Free: (800) 772-4816
Phone: (585) 427-2940
Fax: (585) 427-8666
Website: http://www.fieldtex.com/
Bags & Carrying Cases: fill out our Request a Quote Form here.
http://www.fieldtexcases.com/
Manufacturer of custom, soft-sided carrying cases.
http://www.e-firstaidsupplies.com/
Distributor of Medical Supplies & Manufacturer of First Aid Kits and EMS Cases.